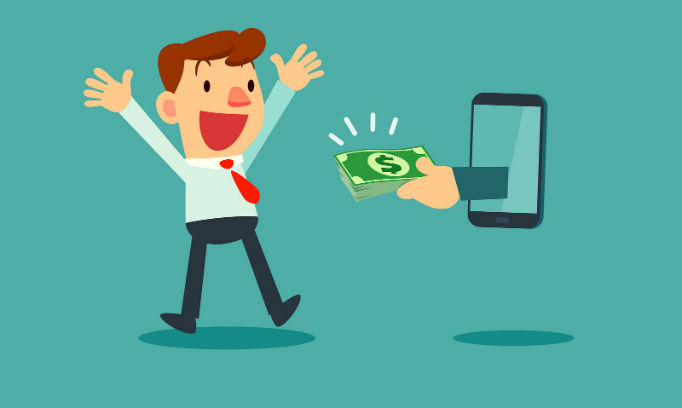 Cancel e-ticket and get a refund – How to: Sometimes you could have bought the wrong ticket or changed your mind about attending the event. Thankfully, Easypay allows for you to cancel tickets and get an instant refund.
This arguably one of the most important advantages of e-tickets to the end user. Traditionally, most events offering ticket sales make the process of cancelling e-tickets tedious in hope of throwing off the ticket buyer. With Easypay, this is not the case, we give power back to the ticket buyer and allow him/her to cancel the ticket within the first 24 hours of purchase and instantly get their money refunded.
Conditions for cancellation & refund of e-tickets
An e-ticket can only be cancelled within the first 24 hours of purchase. Any e-ticket older than 24 hours cannot be refunded. So please take caution when making a ticket purchase. If past 24 hours, you will have to contact Easypay to process a refund though this can take a few days to complete.
Cancel e-Ticket
Cancel e-Ticket

If you haven't done so already, Get the Easypay App and Register for a free account.

Go to Events

On the home screen click/tap the "Tickets" button to access the events on Easypay.
Once in events, browse and select the event you purchased a ticket for as shown on the screenshot to the left. You can also just tap the "My events" tab to see the most recent tickets you purchased.
Tap on the tickets tab to reveal your purchased tickets.
Tap on QR Code (e-Ticket) you would like to cancel. If the ticket is less than 24 hours old an option for cancel ticket will be revealed as shown in the screenshot.
Enter your PIN to confirm cancellation and viola!

Your e-ticket has now been cancelled and your refund has been processed in real-time.